Hi, guys
I recently sold my '69 Les Paul Bass, so I no longer need short-scale strings. I've got two sets up for trade: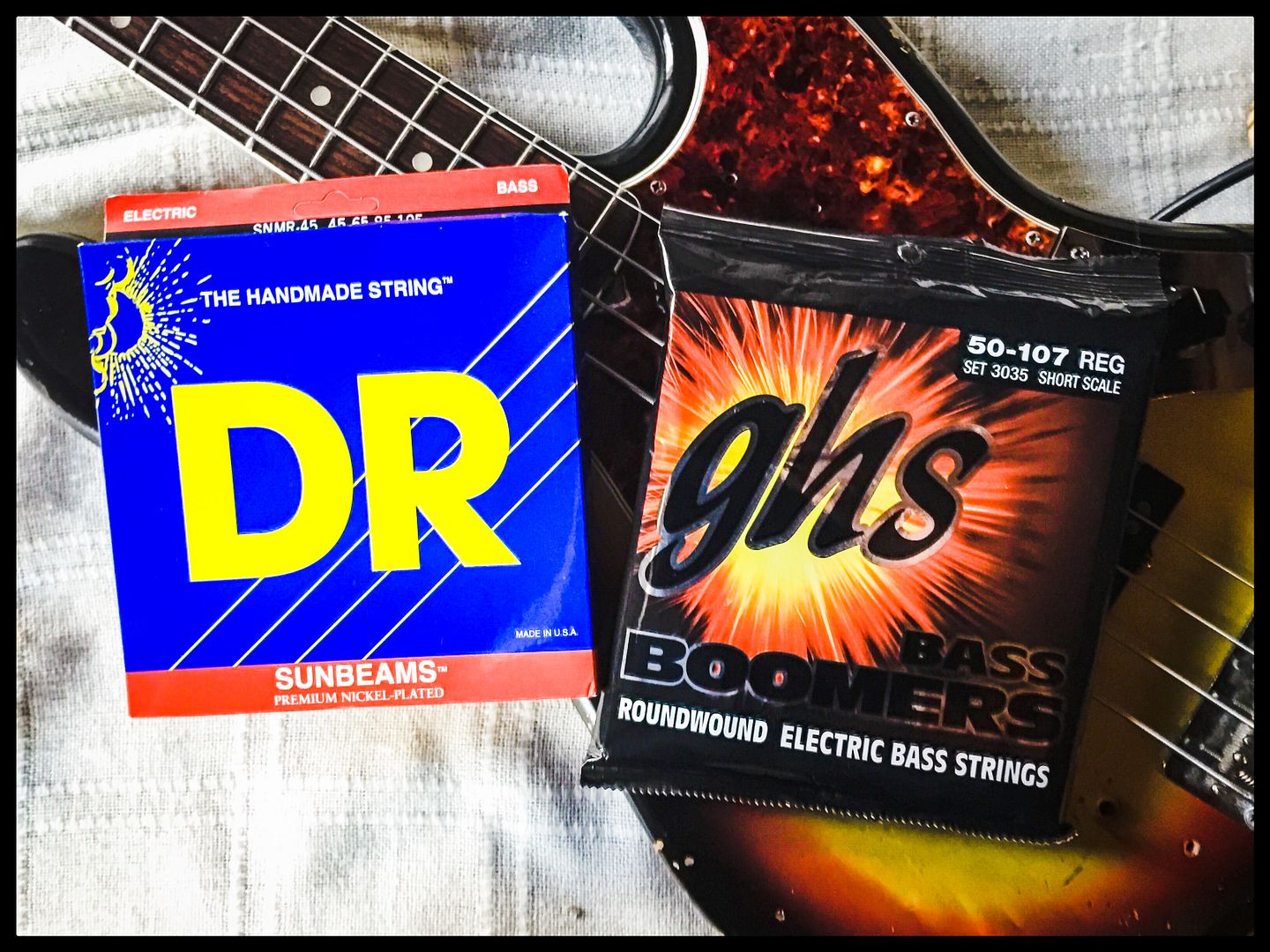 DR Sunbeams (SNMR-45): 45-65-85-105
GHS Bass Boomers (3035): 50-70-90-107
Both are brand-new in unopened boxes.
I'm looking for regular 34" scale strings. Big fan of DR Sunbeams, DR Fat Beams, and Rotosound Billy Sheehan sigs. Let me know what you've got!